(Documentation is still in progress, information is not complete. Sorry about that!)
Nov
– Feb 2020
Diploma Final Year Project
Building Singapore's
LGBT+ Community
Individual Project
Misc. — Building a Community Space Around Authentic Stories
Misc. believes in the power of real stories and all things creative. We aim to bring those aspects to the forefront of building a strong, vibrant, and cohesive LGBTQ+ community in Singapore.

In all, we're a community space where voices of queer creatives are amplified, letting our diverse and unique stories be told authentically and resonate with a wider audience. Through our community's brightest artists, storytellers, thinkers, and speakers, Misc. provide a sense of community support and positivity for all LGBTQ+ folks and allies out there.



Embracing the idea of Collaboration
Misc. aims to put our creators in the forefront and work closely with the brand. Thus, some deliverables invites various artists to work with the brand's own graphics, creating artworks that showcase a strong diversity in style while remaining consistent with the brand.



(Do note that due to the nature of this project being a Final
Year Project for school, all illustrations were done by me.)
Print Posters
Risoprinted Manually at
Temasek Polytechnic
Printed on Wudii Naturalle, 140gsm.
Magazine Publications
Risoprinted Manually at
Temasek Polytechnic
Printed on Recypal Matte, 80gsm.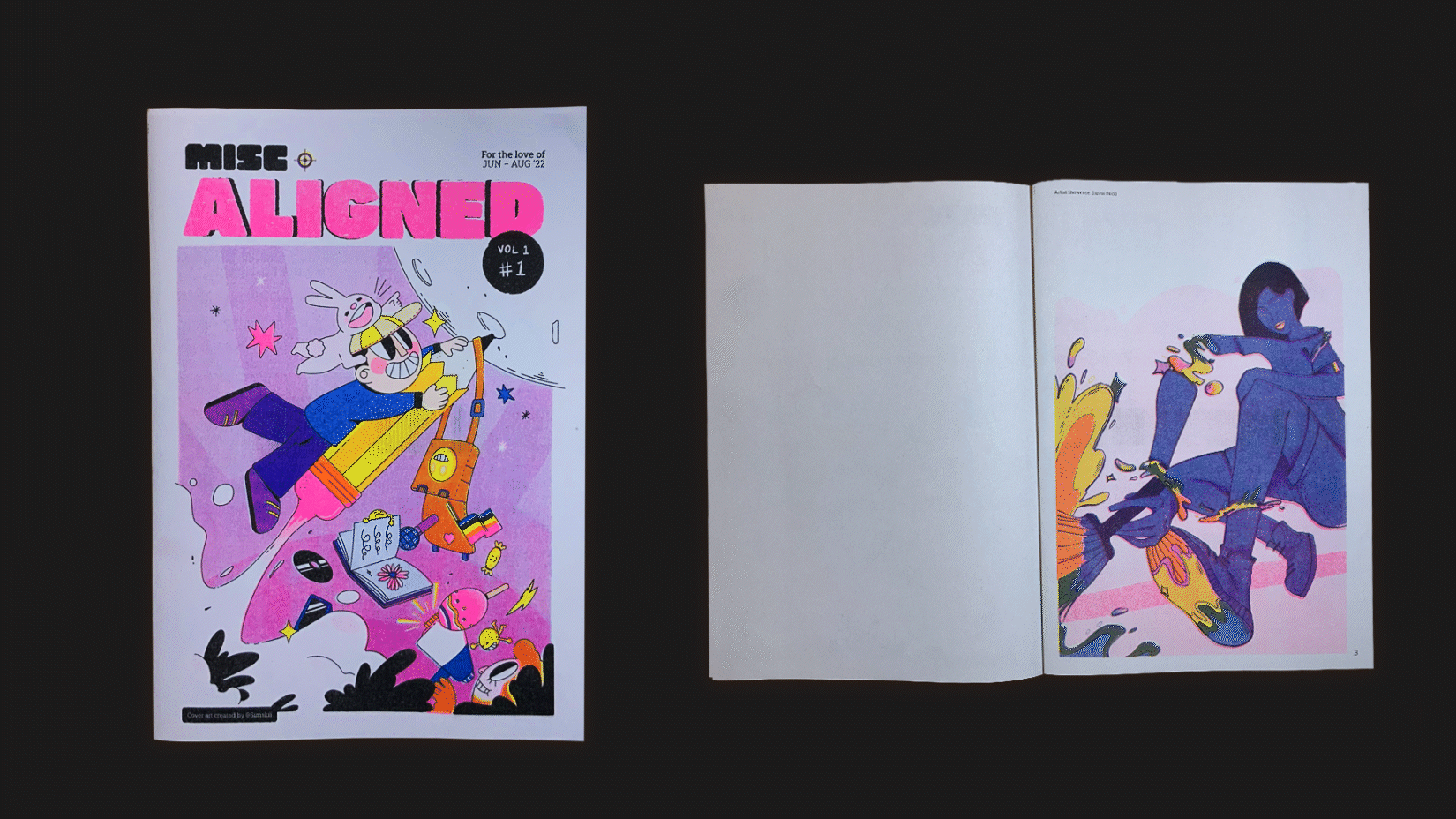 Building Presence around Singapore
1 Pink Dot Exposure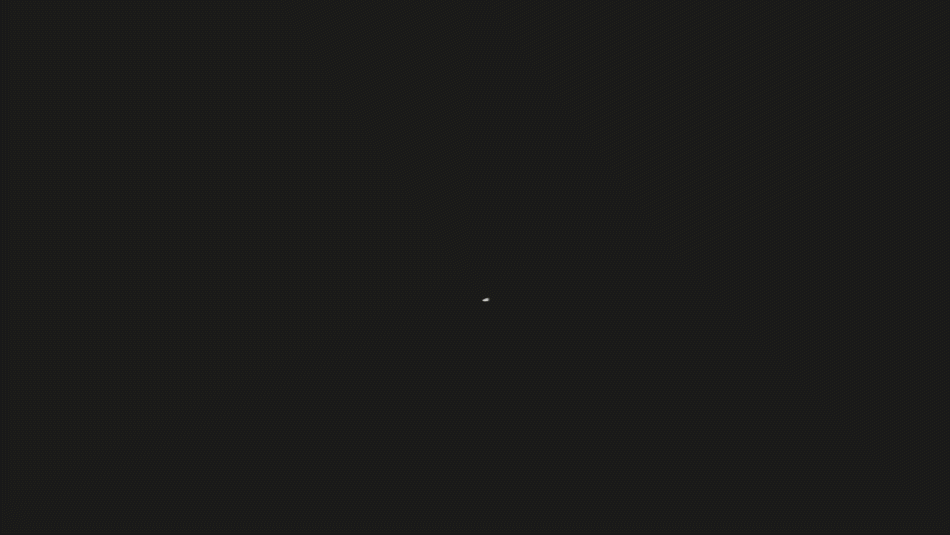 Building our Digital Presence
1. Misc. Advertising and Main Site
2. Misc. Treehouse (Creator's Space)